CBD:Ashwagandha Stress Relief Gummies — Mixed Berry
Prepare for a tranquil mission with our stellar CBD + Ashwagandha gummies formulated to melt away the stress of a long day. CBD and Ashwagandha are both known for their natural stress relieving and relaxation inducing properties. Blast away stress and tension, allowing your mind to soar freely among the stars.
About CBD:Ashwagandha Stress Relief Gummies — Mixed Berry
- 25mg CBD + 150mg Ashwagandha per gummy - 30 gummies per bottle - 750mg CBD, 4500mg Ashwagandha - Mixed berry flavored - Lab tested & sourced from 100% USA hemp
Suggested Use
We recommend 1-2 gummies daily. CBD and Ashwagandha are both known as powerful, all-natural calming ingredients. In combination, they work to relax your body and mind when you need it most.
Shipping
We offer discreet packaging and free shipping on every order over $90. Our sleep gummies ship to all states in the US. Please allow 24-48 hours for processing, and 3-5 days for ground shipping.
Customer Reviews
Write a Review
Ask a Question
11/25/2023
Tina R.

US
I recommend this product
Pleasant
Very nice flavor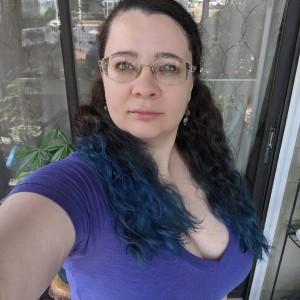 HW
11/23/2023
Heather W.

US
Say Goodbye to Anxiety Freakouts!
These are fantastic for managing my anxiety. There is no "high" as you'd expect from other Moonwlkr products - but it also knocks my anxiety flat out. I can handle crowds, loud noises, flourescent lights, etc - in a way I haven't experienced since before the Pandemmy. Thank you Moonwlkr for giving me back my life!
11/14/2023
Kathryn T.

US
I recommend this product
Moonwlkr Anxiety
I have used mild thc gummies, and I didn't like to feel high. These are perfect. Calm without any high.
11/12/2023
James H.

US
Great for anxiety
These cbd with ashwagandha gummies work really well for managing my anxiety. I highly recommend them.
30 DAY MONEY
BACK GUARANTEE
If for any reason, you don't absolutely love THESE,
we will give you a full 100% hassle-free refund.