Delta 8 Tincture | Orange Cremesicle | 1,000mg
Experience the classic combination of tangy orange and sweet vanilla as they swirl in savory harmony before taking you on a cerebral adventure. We recommend enjoying our tinctures sublingually by placing the oil under your tongue before swallowing.
We suggest you start with 1 / 2 dropper to assess individual tolerance.
Each dropper (1ml) contains 33mg of Delta 8 THC

30ml per tinctures

1,000mg of total Delta 8 per bottle

This product contains >0.3% THC content
Customer Reviews
Write a Review
Ask a Question
02/09/2023
T

United States
I dig it!
The taste is great! Honestly, I wish the gummies tasted this good! Haha The tinctures work really good, too. I've found the high hits me a bit harder when I hold it under my tongue for a few minutes instead of a few seconds.
11/08/2022
Trista

United States
Works for me?
The gummies and tinctures take 3-4 hours to kick in for me and I'm new to this. I really have problems trying to smoke. This one has been the best so far. It really does help with my fibromyalgia pain, though.
09/26/2022
Chloe

United States
Like it, but....
I'm not sure how I feel about this tincture. One thing is for sure, it works. As far as how long it takes to kick in, for me, it takes a while! A long time! Too damn long! My first time I took it and felt nothing after 2.5 hours, I ended up going to sleep and wasted a potentially good buzz cuz it took too dang long! The second time I took it at 10:15am, I didn't feel anything until closer to like 1:30-2pm. My 3rd time I took it at 9:15am and I kid you not, I didn't feel ish until around 6 or 7pm! Like WTH? Where did my buzz go? OH there it is! I was buzzing around until around 9pm. I like a good daytime buzz, that kicks in timely. So we'll see if I should consume some foods for it to work better. Something about it being a tincture makes it take forever to kick in.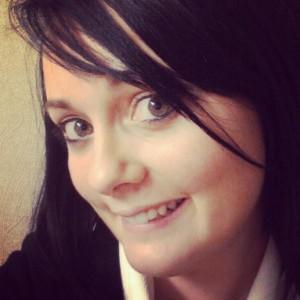 B
09/09/2022
Beca

United States
OMG
This flavor is the absolute best!! I will not buy gummies again!! No more getting stuck in my teeth. No more nasty aftertaste. This tincture is the absolute best way to take delta 8 to relax me at night and allow me to sleep deep all night!!!!!! The vanilla tincture is absolutely nasty though, take my word it tastes like burnt liquid. I can't explain it. Just take my word and don't buy the vanilla.