Delta 8 1G Vape — Super Lemon Haze
Prepare for an intergalactic trip with our Lemon Haze Delta-8 Vape—a tangy comet ride through the cosmos! Embrace the citrus burst of lemon as it propels you and your taste buds to lunar euphoria. Drift weightlessly in the euphoria of Delta 8 and unleash the creative exporer within with this energizing sativa strain.
About Delta 8 1G Vape — Super Lemon Haze
- 1g Delta 8 THC - Strain: Sativa - Effects: Energetic, Uplifted, Happy - Flavor: Lemon - Plant Derived Terpenes & Natural Flavors - Lab tested & sourced from 100% USA hemp **Our cartridges are NOT diluted with VG, PG, PEG, Vitamin E, MCT, or any other cutting agent.
Suggested Use
We recommend starting with 1-2 puffs and waiting 10 minutes before consuming more. If you're looking for a way to take the edge off after a long day, drift off to dreamland, or help with pain management, Delta 8 is for you! Effects should be felt nearly immediately, with the effects of 1-2 puffs lasting for about 45 minutes. Relax and enjoy the ride!
Shipping
We offer discreet packaging and free shipping on every order over $90. We do not ship vapes to the following states: Alaska, Arizona, Arkansas, Colorado, Delaware, Idaho, Iowa, Mississippi, Montana, Nevada, Rhode Island, Utah Please allow 24-48 hours for processing, and 3-5 days for ground shipping.
Hemp-derived Delta 8 THC offers many of the same therapeutic benefits of traditional THC such as euphoria, pain relief, and relaxation; but without the overwhelming effects like paranoia and mental confusion. Not to mention, it is 100% federally legal under the 2018 Farm Bill. Delta 8 will make you feel relaxed and clear headed – perfect for the modern earthling in search of blissful relaxation and an elevated state of mind.
Customer Reviews
Write a Review
Ask a Question
09/22/2023
David s.

US
Nice Vapes
Great vape cartridges and love the lemon!!
09/19/2023
Nikee

US
Balanced lemony flavor
Smooth, great taste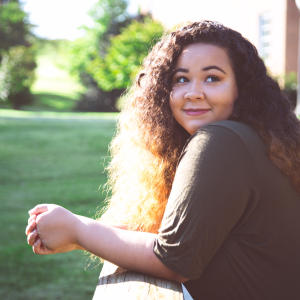 HM
09/14/2023
Hannah M.

US
Love this strain!!!!
Always satisfied with this strain. Great flavor and great buzz, and the delivery is pretty fast!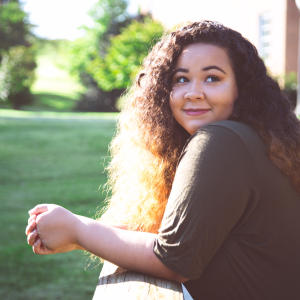 HM
09/13/2023
Hannah M.

US
My go-to!
My go-to strain. Never disappoints!
30 DAY MONEY
BACK GUARANTEE
If for any reason, you don't absolutely love THESE,
we will give you a full 100% hassle-free refund.