HHC Gummies – Blue Dream Berry
Our Blue Dream Berry HHC Gummies contain a total of 312.5mg HHC.
Blue Dream and blueberries combine in a torrent of flavor taking you on an out of this world adventure. HHC is known for its sativa-like effects, often resulting in a euphoric, "energized" high. We recommend starting with 1 gummy, and waiting at least 1 hour before taking more.
HHC Blue Dream Berry Product Description

Total HHC Content:

 312.

5mg
HHC Content Per Gummy:

 

12.5mg
Gummies Per Pack:

 25

Ingredients:

 

Sugar, Corn Syrup, Pectin, Sunflower Oil, Water, Flavoring, Sodium Citrate, Sodium Acid Sulfate, Citric Acid, Natural and Artificial Food Coloring, 12.5mg HHC, and Plant-Derived Terpenes
We recommended refrigerating your gummies after opening and not storing them in a humid environment as they may mesh together
Must Be 21+ to Order
Additional information
| | |
| --- | --- |
| Weight | 4 g |
| Pack Size | Single, 2-Pack, 3-Pack |
Customer Reviews
Write a Review
Ask a Question
06/24/2022
BigSkyOhio

United States
The Best of All MoonWlkr HHC
Having been experimenting with multiple combo cannabinoids for a year, along w/various manufacturers for comparison. In MoonWlkr HHC edibles I found my homeland. These HHC gummies at 12.5 MG per - far surpass other respected brands' HHC squares at a comparable 25 MG per. The gummies do not leave a tackiness to the teeth, nor do they smell/taste like an elephant den at the zoo. HHC brings good natural energy, not a need to munchie out, and relief from anxiety for daytime. MoonWlkr D8 w/or w/out CBN/CBC combo great for night.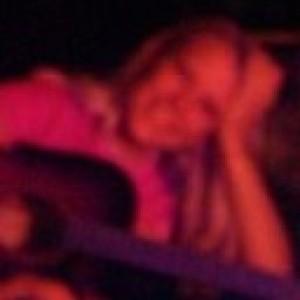 K
06/22/2022
Kristen

United States
Back for More
I like Moonwlkr's reg D8 gummies and still use them but find they make me a bit more tired. So I save them for the evening. I decided to try the HHC at their great 420 sale, and I am back for more -- one of each flavor. I am a regular D9 user. I appreciate these cost effective options. Moonwalkr was recommended to me as quality with more transparency; I have not been disappointed. The HHC is a way better option for me during the day. It's smooth and uplifting. Even with my regular D9 use, I just take one of the HHC gummies. I like both flavors well enough. I'm not someone to mind tasting a little plant when I'm eating a plant. They're always going to have a bit of an odd flavor. No biggy. The flavor they do have around it is good. Thank Moonwalkr for great, reliable products. Sign up for their emails; it's great for knowing their deals.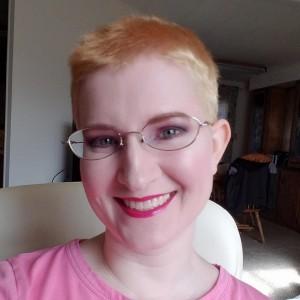 R
05/23/2022
Renee

United States
My dude
This was the single most intense trip ever. I had never tried HHC and wanted to see what the big deal was. Let's put it this way: I'm grateful for my sofa, my bed, and the fact my husband is a professional cook. I watched a movie I'd seen a million times and it was like seeing it for the first time. This is something I'll use when I wanna be a blob on the sofa because I could barely move. My pain, which is constant, dropped like a stone in water. It was there, but not enough for me to be bothered by it. I fell asleep two hours after it kicked in. Drove my husband mad because I would try talking and sorta trail off into silence. He said I was highly entertaining though.
05/10/2022
Alex

United States
Great
Great taste! And experience!