Delta-8 Gummies | Blue Dream Berry | 625mg
Blue Dream and blueberries combine in a torrent of flavor taking you on a soothing and relaxing adventure 🫐
25mg Delta 8 per gummy
625mg of Delta 8 per bottle
Sourced from 100% legal USA hemp
Lab tested for safety, purity, and potency
This item is no longer available in 12.5mg
Additional information
| | |
| --- | --- |
| Weight | 4 g |
| Pack Size | Single, 2-Pack, 3-Pack |
Customer Reviews
Write a Review
Ask a Question
11/11/2022
Soapy

United States
4.5 out of 5 😛
Frickin amazinGggg. Just one worked really well on me and in a lightweight so it really punched me in that face 💀. The taste wasss not all that didn't taste like a blue dream kinda tasted like medicine 😥.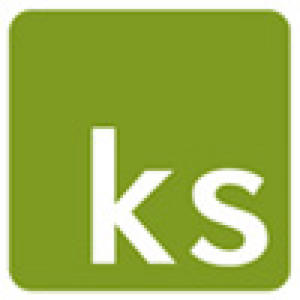 K
10/28/2022
Kristen

United States
Changing My Sleep
I sleep so soundly and restfully after taking these and the flavor is great. They work really consistently to give me the rest I need.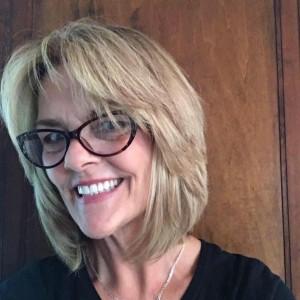 BH
10/22/2022
Bonnie H.

United States
Great quality products.
I'm not a big user in this type of product however I've tried THC, CBD and other Delta 8's to try and get a good night sleep. These Europa's are undeniably the best I've ever tried. I didn't sleep straight through the night, however I woke up less and when I was sleeping I got into a way deeper sleep. And as a bonus my mornings going into the afternoon I am feeling so calm and peaceful. My reaction not only lasts through the night but it lasts well into the next day. I may not have ever found you or tried you had it not been for the free sample bag, so I truly thankful for offering those free samples to us. I'm going to try the Atlas in the free packet the next time we go to a concert or are sitting near the campfire. I tried for doing the day but that's just not me. Thank you again for a superb product!
10/09/2022
Melissa

United States
Relaxing good - taste horrible
The pros: the feeling is nice, I can relax and enjoy the night. I take 2 of the 12.5mg at a time. I don't remember the 25mg being available when I originally ordered. The cons: the taste is disgusting. period. Chemicals with a slight hint that its supposed to taste like something else. The taste almost ruins the entire thing for me. I may order from this place again, but absolutely not this flavor.