Delta 8 Gummies — Cucumber Lime
Embark on an otherworldly odyssey with our 25mg Cucumber Lime Delta-8 Gummies! A cosmic fusion of cool cucumber and zesty lime, propelling you on a refreshing journey through the cosmos. Crafted for precision in space conditions, these gummies provide the ultimate in relaxation and bliss.
About Delta 8 Gummies — Cucumber Lime
- 25mg Delta 8 per gummy - 25 gummies per bottle - 625mg Delta 8 per bottle - Cucumber lime flavor - Lab tested & sourced from 100% USA hemp
Suggested Use
We recommend starting with 1 gummy and waiting at least 45 minutes before taking more. If you're looking for a way to calm your mind and body after a long day, drift off to dreamland, or help with pain management, Delta 8 is for you! Delta 8 offers a gradual onset of effects which allows you to ease into the experience, relax, and enjoy the ride!
Shipping
We offer discreet packaging and free shipping on every order over $90. Our Delta 8 gummies ship to all states in the US. Please allow 24-48 hours for processing, and 3-5 days for ground shipping.
Hemp-derived Delta 8 THC offers many of the same therapeutic benefits of traditional THC such as euphoria, pain relief, and relaxation; but without the overwhelming effects like paranoia and mental confusion. Not to mention, it is 100% federally legal under the 2018 Farm Bill. Delta 8 will make you feel relaxed and clear headed – perfect for the modern earthling in search of blissful relaxation and an elevated state of mind.
Customer Reviews
Write a Review
Ask a Question
09/20/2023
Laura M.

US
Really Effective
These are great for calming you without getting you really high.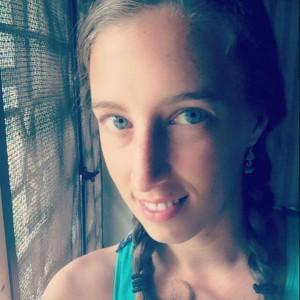 LP
09/20/2023
Laura P.

US
Good product, good price 🙂
I really enjoy these gummies, especially for sleep and relaxation. Without next-day hangover. I'm glad I found a great product!
09/14/2023
Dan

US
These are great!
Overall i like these, they are not my favorite flavor but they taste like Cucumber Lime for sure. And about 35-45 minutes I feel nice and relaxed not worries! I have yet to have a bad product from Moonwlkr they are my go-to brand for all my edibles.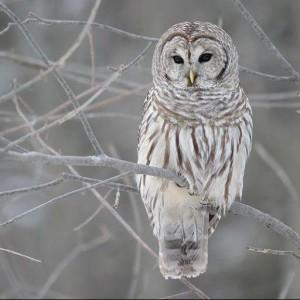 RS
09/14/2023
Ruth S.

US
awesome product
great product
30 DAY MONEY
BACK GUARANTEE
If for any reason, you don't absolutely love THESE,
we will give you a full 100% hassle-free refund.