Delta 8 Gummies — Berry Daiquiri
Elevate your experience with our 50mg Berry Daiquiri Delta 8 Gummies. Crafted to enhance sleep, alleviate pain, and induce relaxation, these gummies are a gateway to holistic wellness. The tantalizing berry daiquiri flavor dances on your taste buds, while the Delta 8 infusion works harmoniously for serene tranquility. Embrace the restorative power of these gummies and discover a renewed sense of calm with every bite.
About Delta 8 Gummies — Berry Daiquiri
- 50mg Delta 8 per gummy - 40 gummies per bottle - 2000mg Delta 8 per bottle - Berry Daiquiri Fruit Flavor - Lab tested & sourced from 100% USA hemp
Suggested Use
We recommend starting with 1 gummy and waiting at least 45 minutes before taking more. If you're looking for a way to calm your mind and body after a long day, drift off to dreamland, or help with pain management, Delta 8 is for you! Delta 8 offers a gradual onset of effects which allows you to ease into the experience, relax, and enjoy the ride!
Shipping
We offer discreet packaging and free shipping on every order over $90. Our Delta 8 gummies ship to all states in the US. Please allow 24-48 hours for processing, and 3-5 days for ground shipping.
Hemp-derived Delta 8 THC offers many of the same therapeutic benefits of traditional THC such as euphoria, pain relief, and relaxation; but without the overwhelming effects like paranoia and mental confusion. Not to mention, it is 100% federally legal under the 2018 Farm Bill. Delta 8 will make you feel relaxed and clear headed – perfect for the modern earthling in search of blissful relaxation and an elevated state of mind.
Customer Reviews
Write a Review
Ask a Question
11/24/2023
Edward A.

US
I recommend this product
Favorite Gummies Yet
I can rely on these gummies to help pit me in a relaxed and calm mood.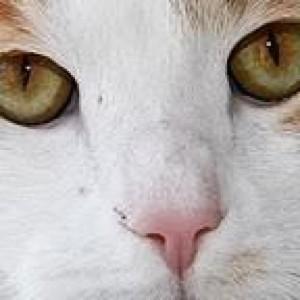 LW
11/24/2023
Laura W.

US
I recommend this product
SO Relaxing!
My husband loves these. They help him relax better than our RX's! I like them as well. I will take them, if my anxiety gets the best of me. They just help you chill out!
11/19/2023
Christi E.

US
I recommend this product
Great sleep!
Finally something to help this woman "of a certain age" sleep. 😊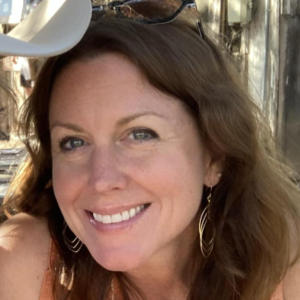 DJ
11/11/2023
Dawn J.

US
I recommend this product
Best Gig Ever
We play music so I took one of these on the way to play a gig. Not only were we spot on, but the energy and vibe in the place made it our best one yet.
30 DAY MONEY
BACK GUARANTEE
If for any reason, you don't absolutely love THESE,
we will give you a full 100% hassle-free refund.